BUTCHER SHOP
We offer high-end meat, not the stuff you find on a Styrofoam tray at your typical grocery store.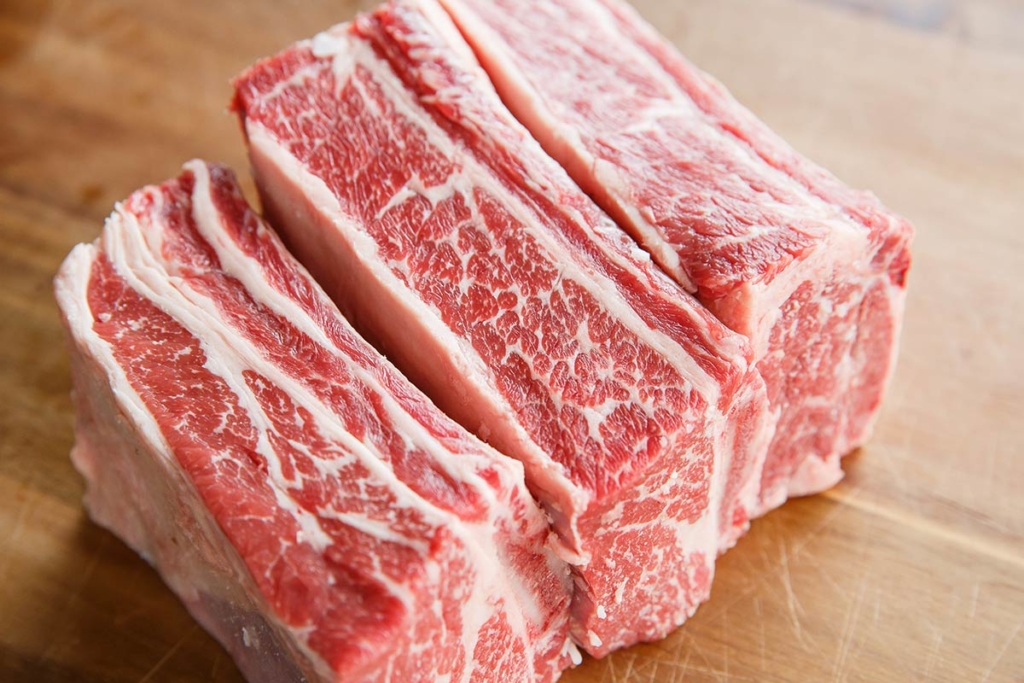 Serving up enormously tasty sandwiches and breakfast burritos.
WE COME TO YOU
CUSTOM PROCESSING
OUR MOBILE PROCESSING TRUCK CAN COME TO YOU, EFFICIENTLY AND HUMANELY HARVESTING YOUR ANIMALS.
BRING IT HERE
CUSTOM PROCESSING
AT OUR WILD GAME/CUSTOM PROCESSING SHOP YOUR MEAT WILL BE CUSTOM CUT, WRAPPED, AND PACKAGED.